Helpful ACE
ACE is the place with the helpful hardware folks
~ Serving Our Communities Since 2001 ~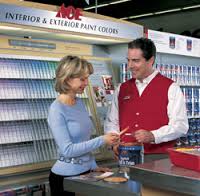 ---
Our Promise
We pledge to be ACE Helpful.  Helping you is the most important thing we have to do today.
Learn More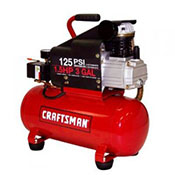 Rentals
Do you have a one time job that you want to do right the first time but do not have the correct equipment for the job?
---
Our Biggest Sellers
Of course we have much more!
Lawn & Garden | Scotts Feed & Fertilizer | Craftsman Tools
Paint & Paint Sundries | Valspar Paint
Plumbing Supplies & Fixtures | Complete Line of Products
Hand Tools & Accessories | Craftsman & DeWalt
Hardware | Complete line of ACE Brand Hardware
Electrical Supplies | Complete Line | Knowledgeable Staff
Flashlights & Lighting | Complete line including LED
Outdoor Equipment & Tools | Craftsman | Red Max
Heating & Cooling | Swamp Cooler Supplies | Pellets
Sporting Goods | Fishing & Camping Supplies
We have more than
Items to pick from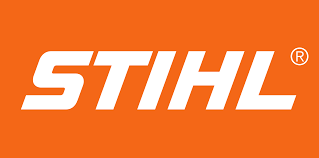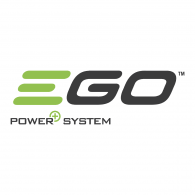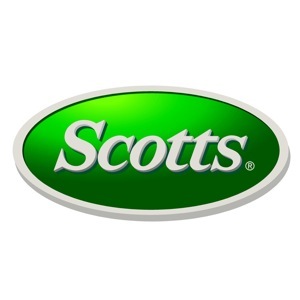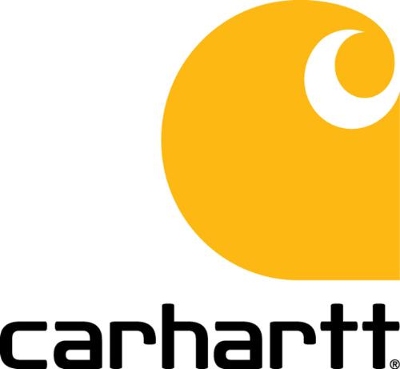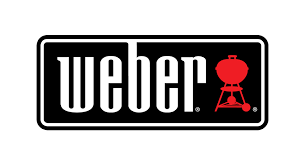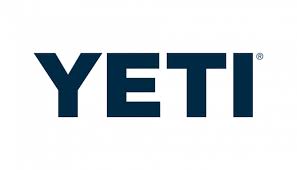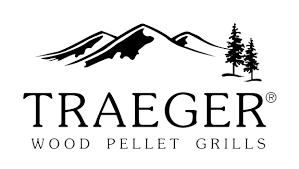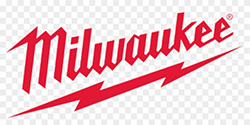 Our Home Office
The Helpful Ace home office is located in the heart of Redding CA.
---